Duncan Hemstock is the brilliant clarinetist we played with a few years ago, at the Cellar Door, Covent Garden.
Eleazar Ruiz was the bassist there; he was our host in London, and traveled to Bath for a show there, too!
New deputies Alex Bryson (piano) and Mark Hale (drums) filled out the band...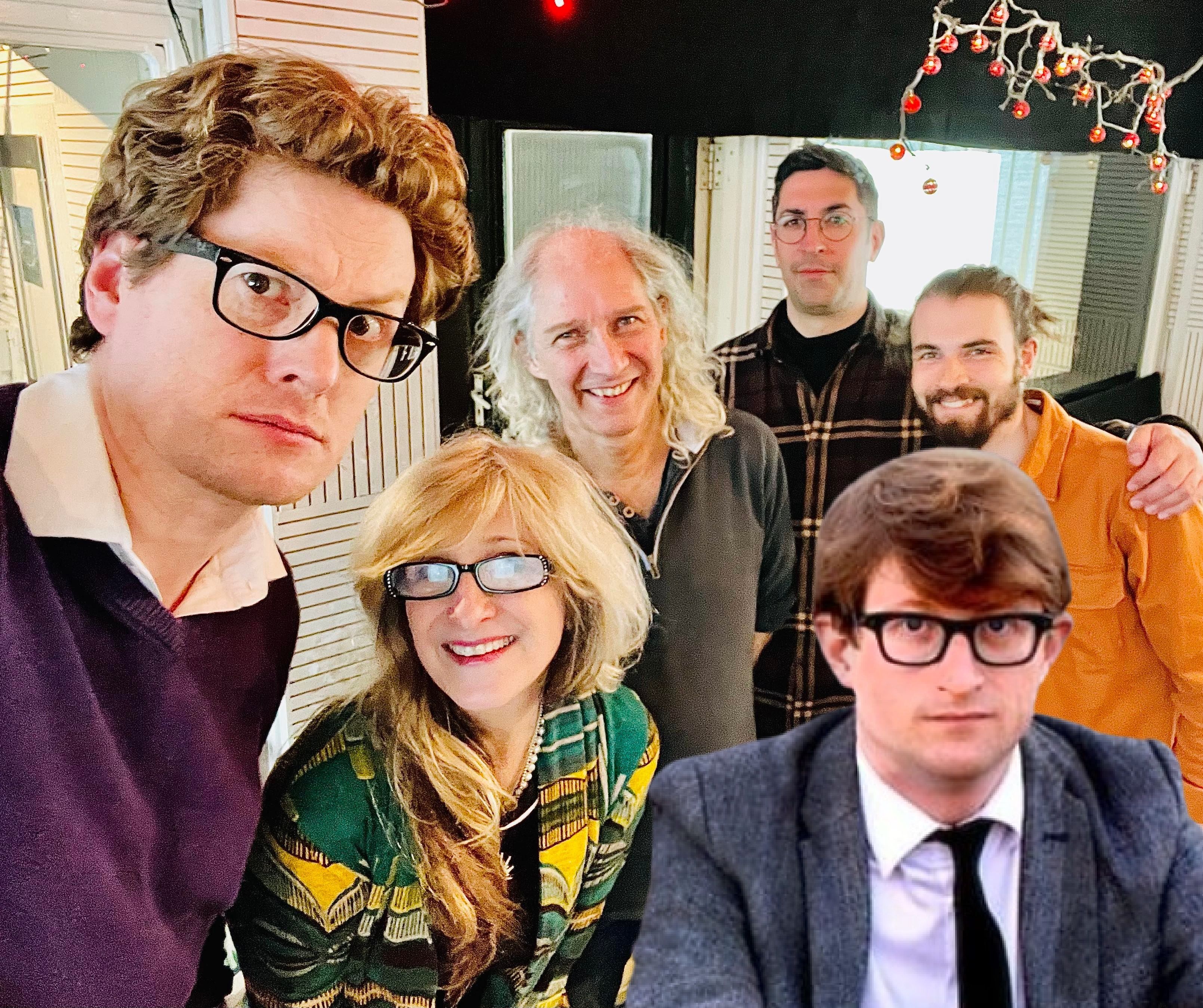 for some concentrated music making, with Nick's experienced hands on the controls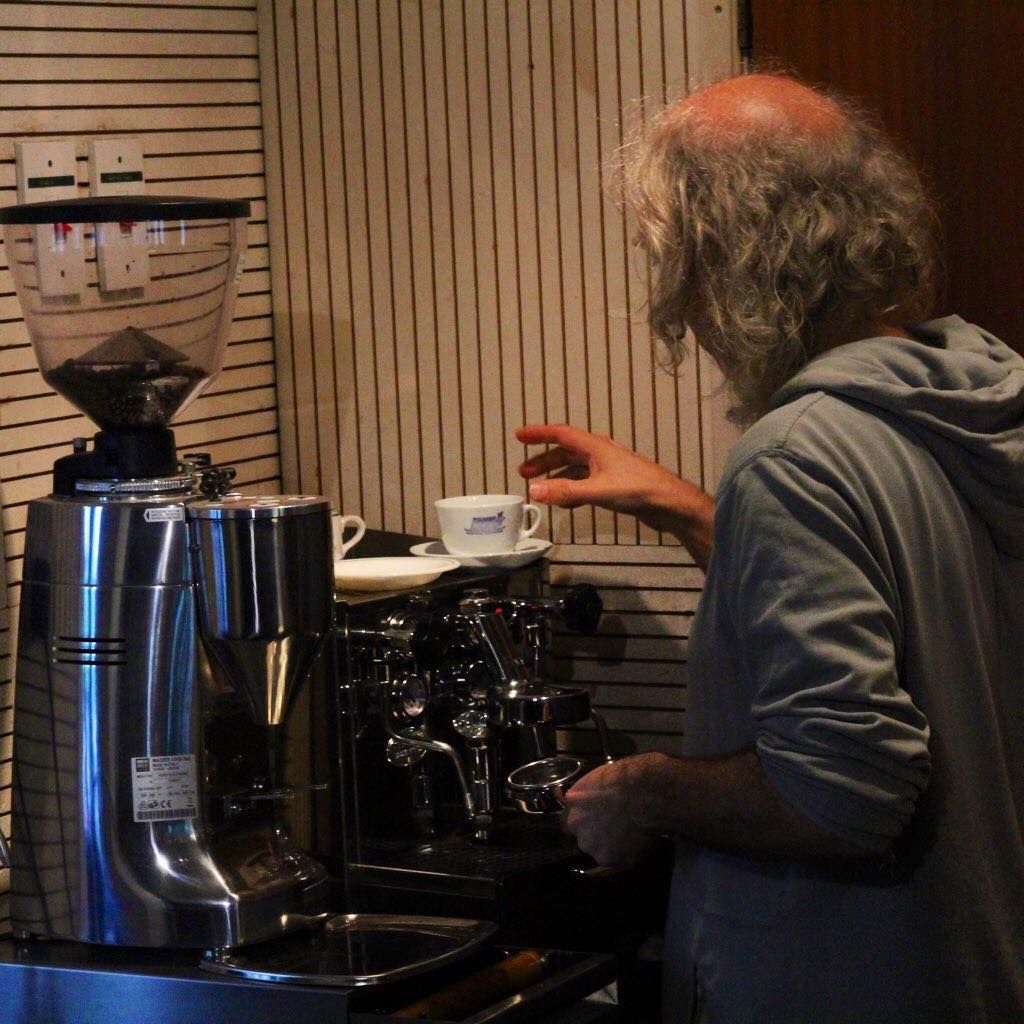 of the mixing console - and the espresso machine!  Delicious, and much appreciated!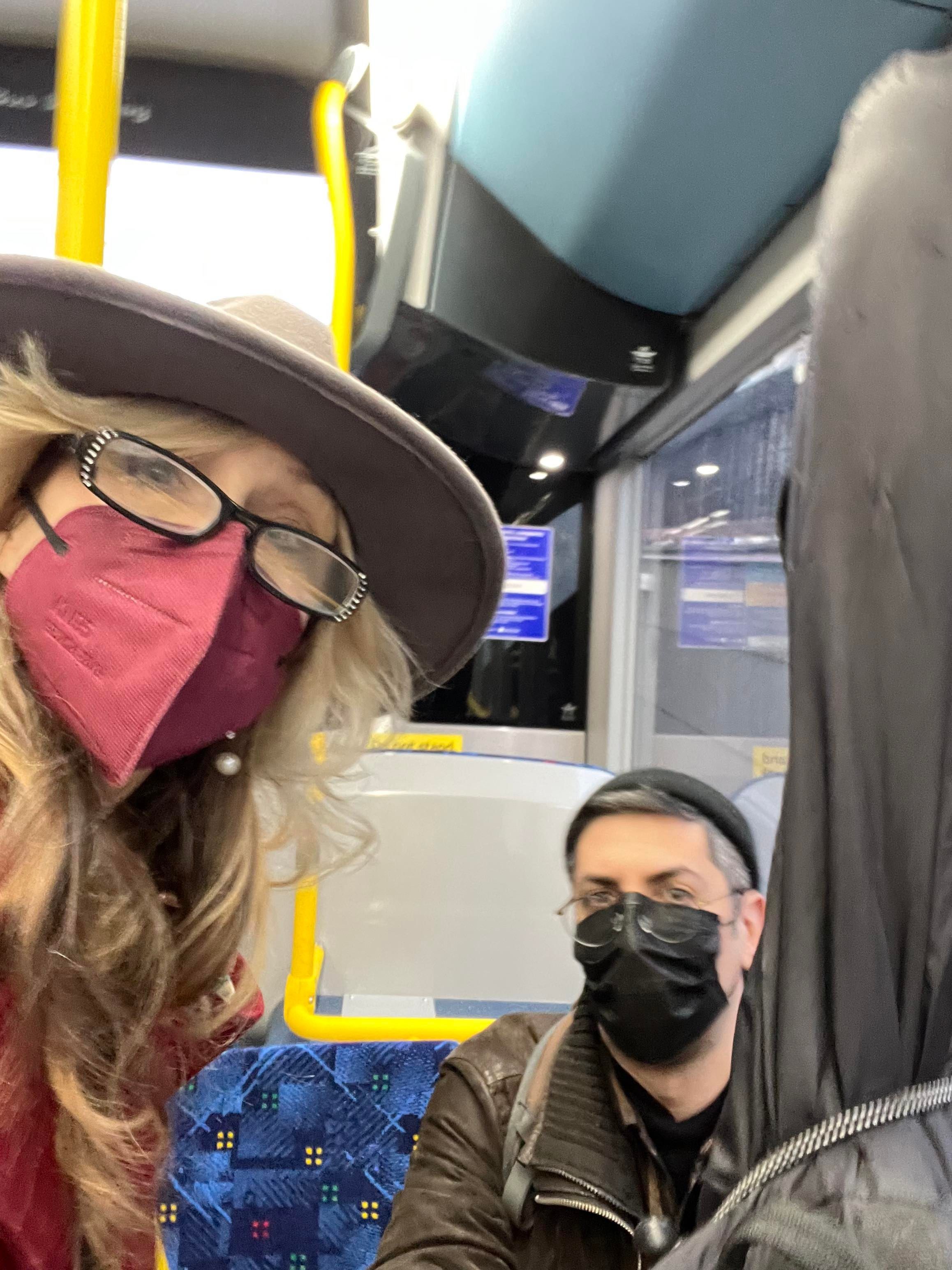 Eleazar hopped the bus with me, for the ride back to the bed'n'breakfast, via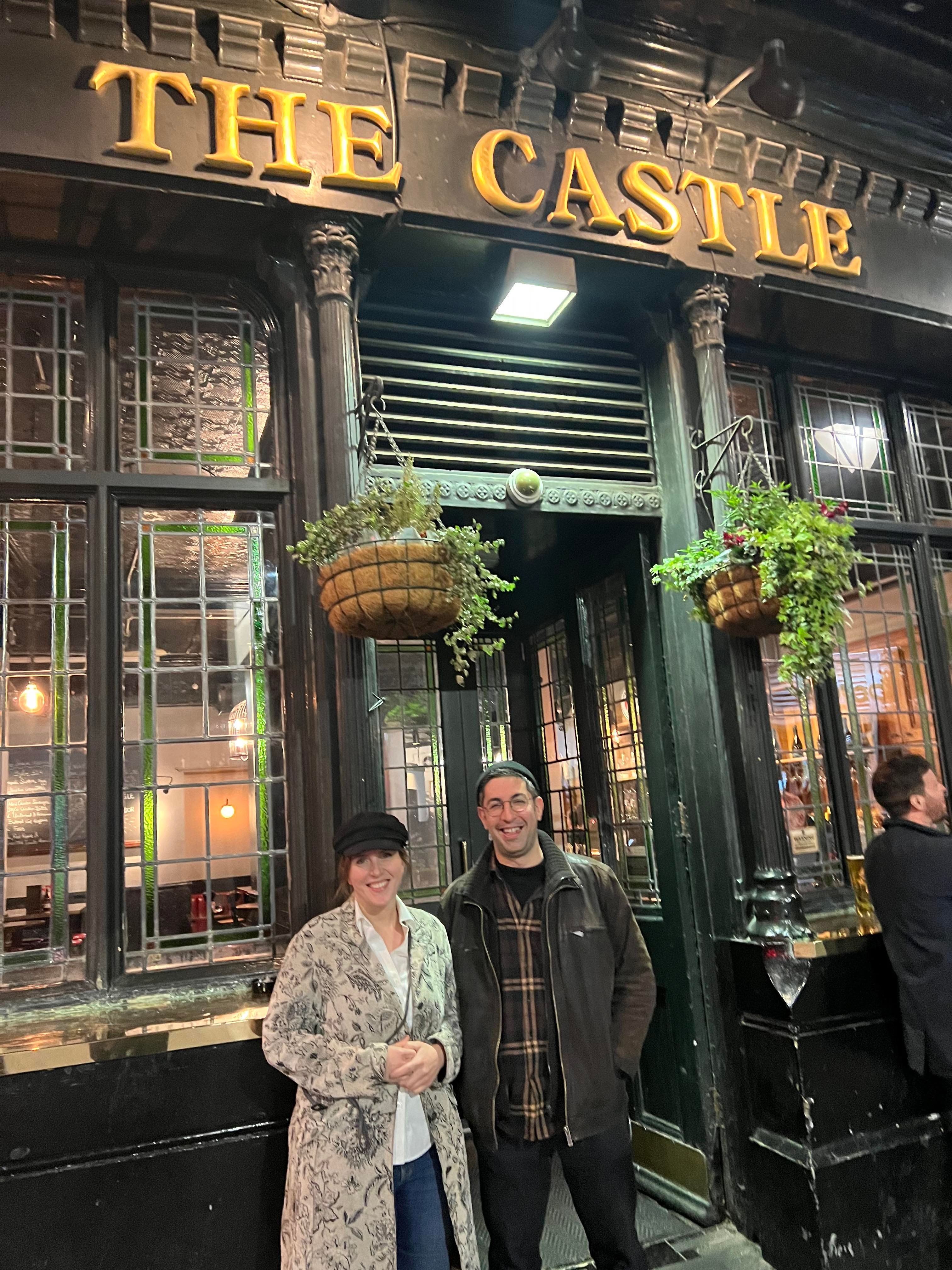 dinner with Rachael. We talked and talked about the intense studio session... 
There's more work to be done, but I can't wait until I can share it with you!