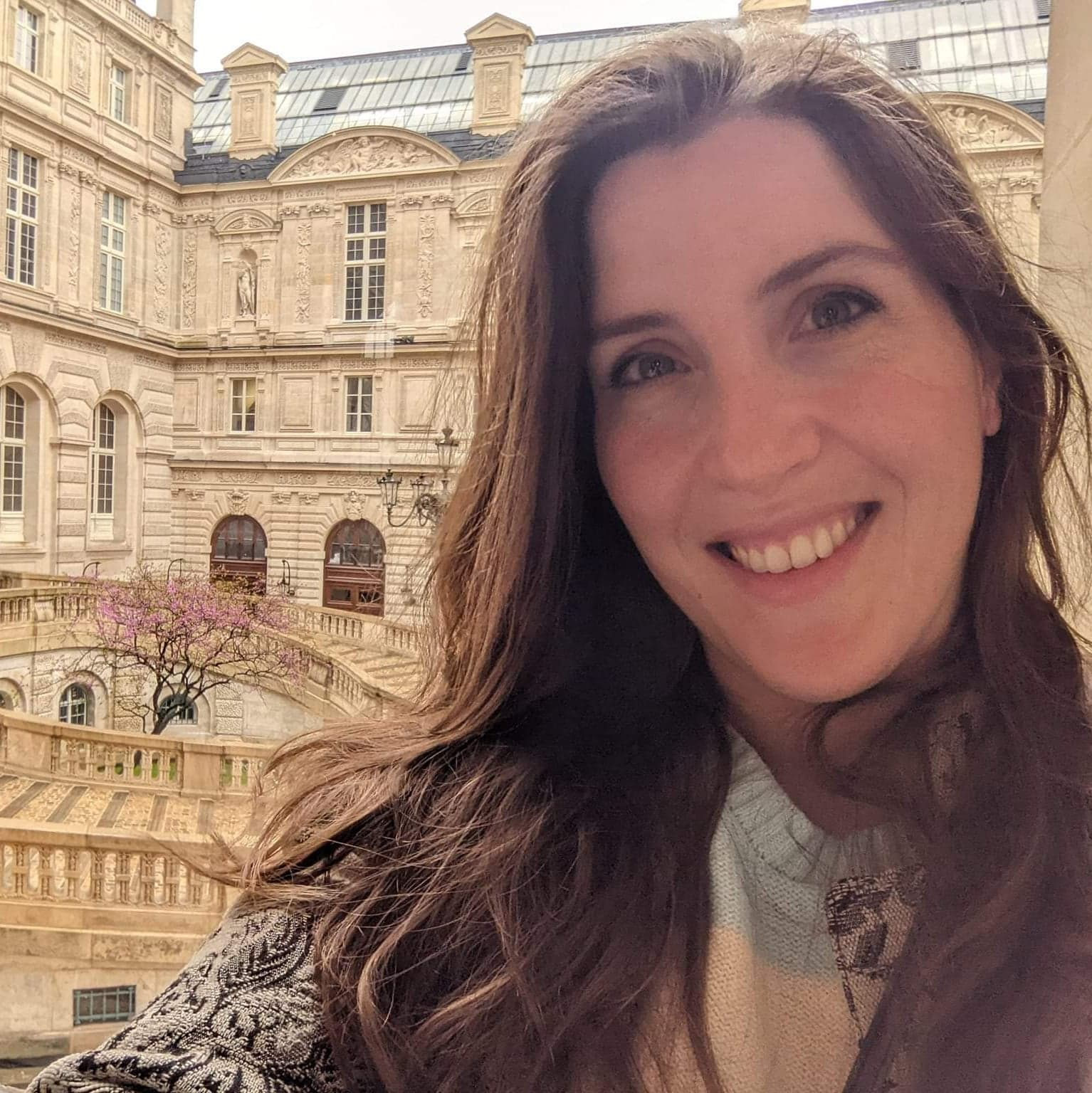 Aller au musée ! Go to... the Louvre !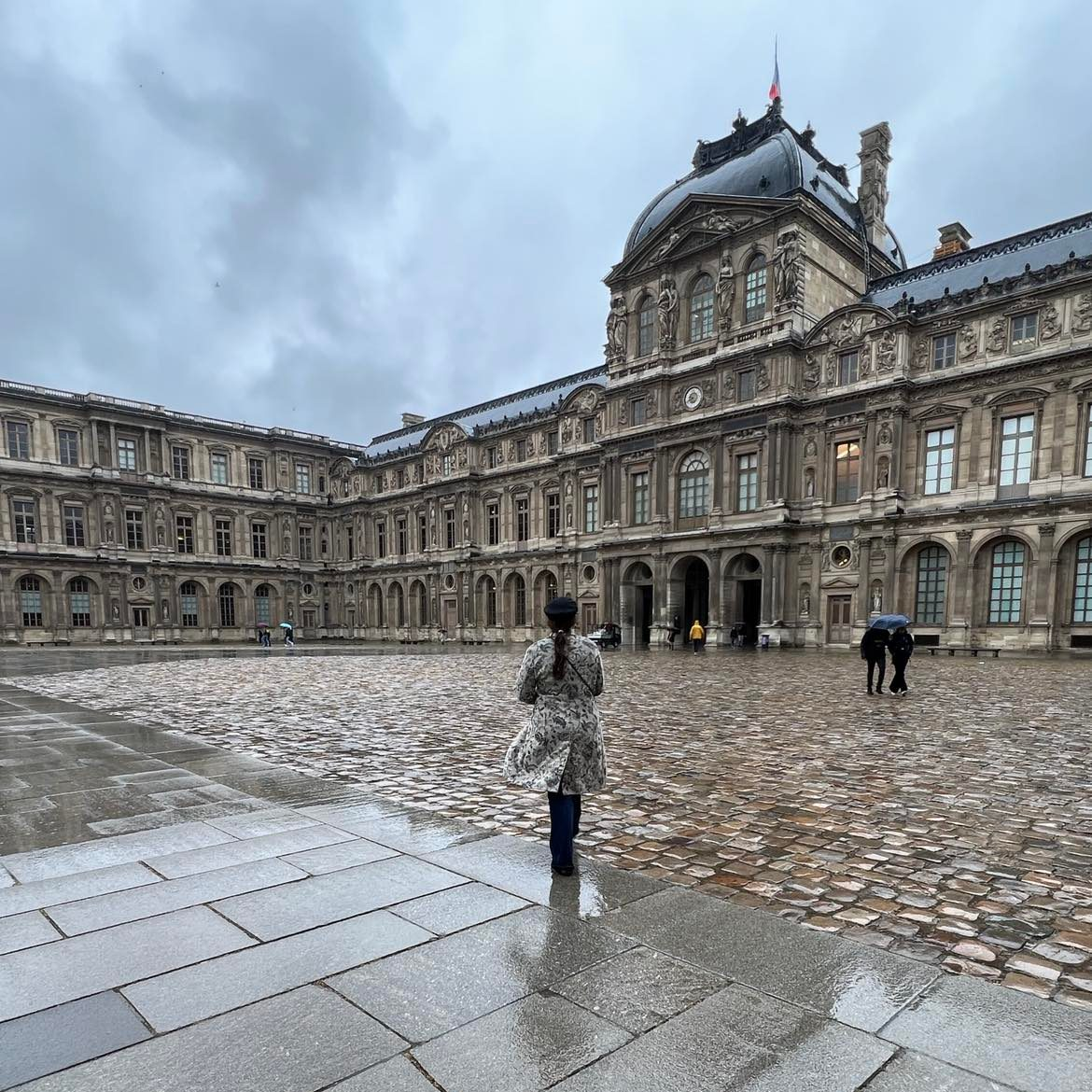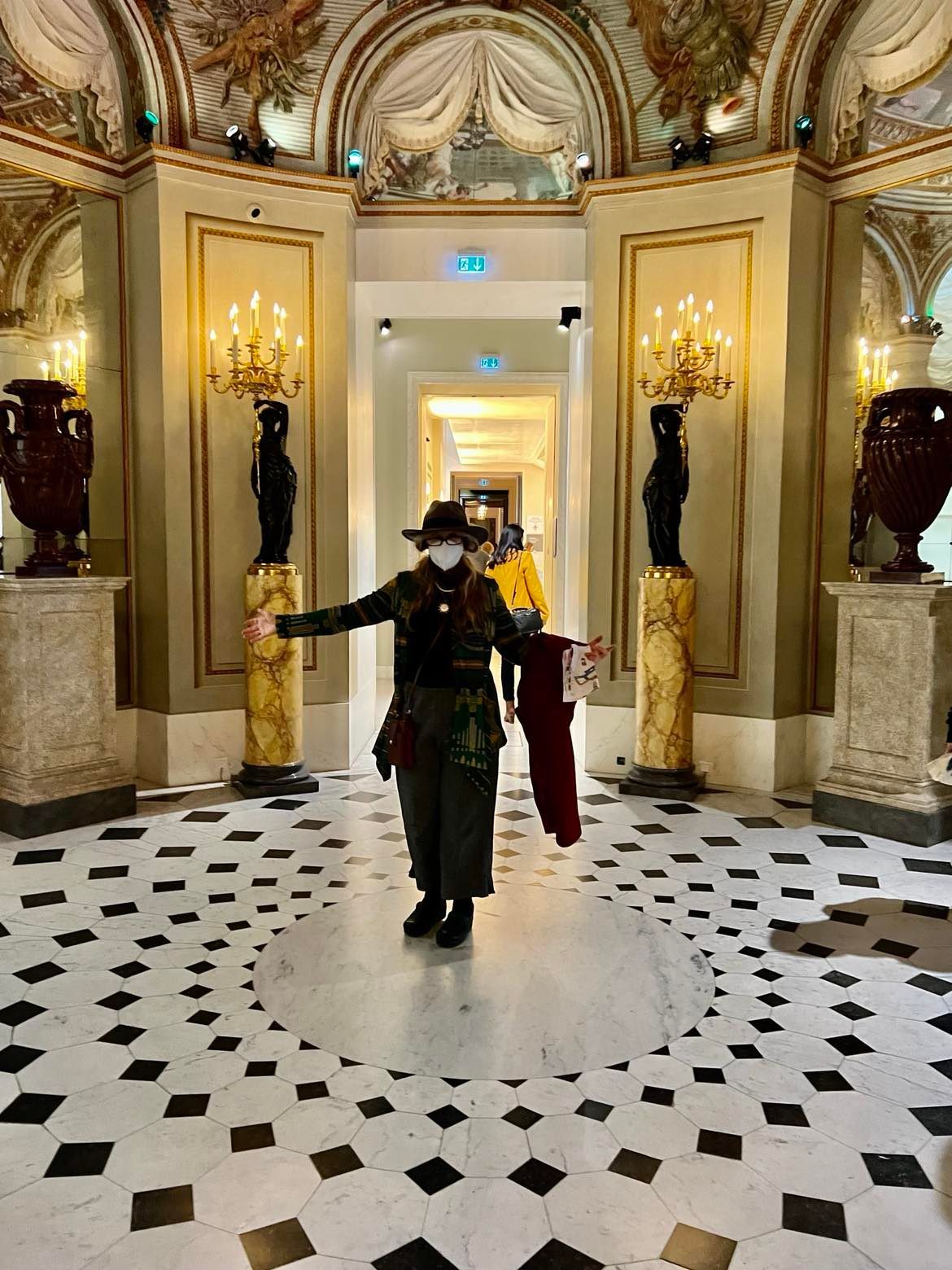 Aller au café ! Go to the plainest of street cafés, order gluten-free crêpes - made with buckwheat, fabulous!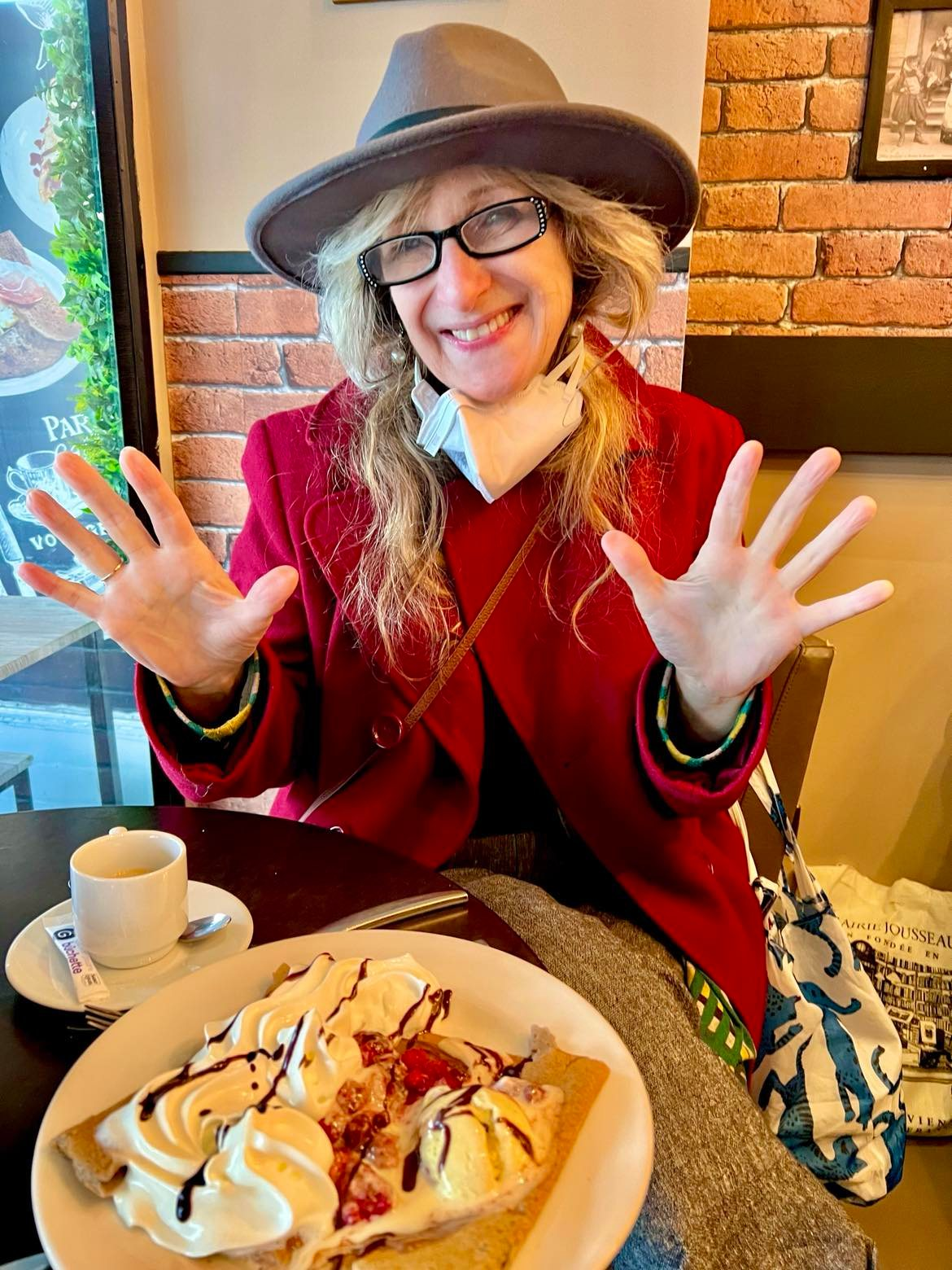 Shop in an elegant department store - ah, nap time!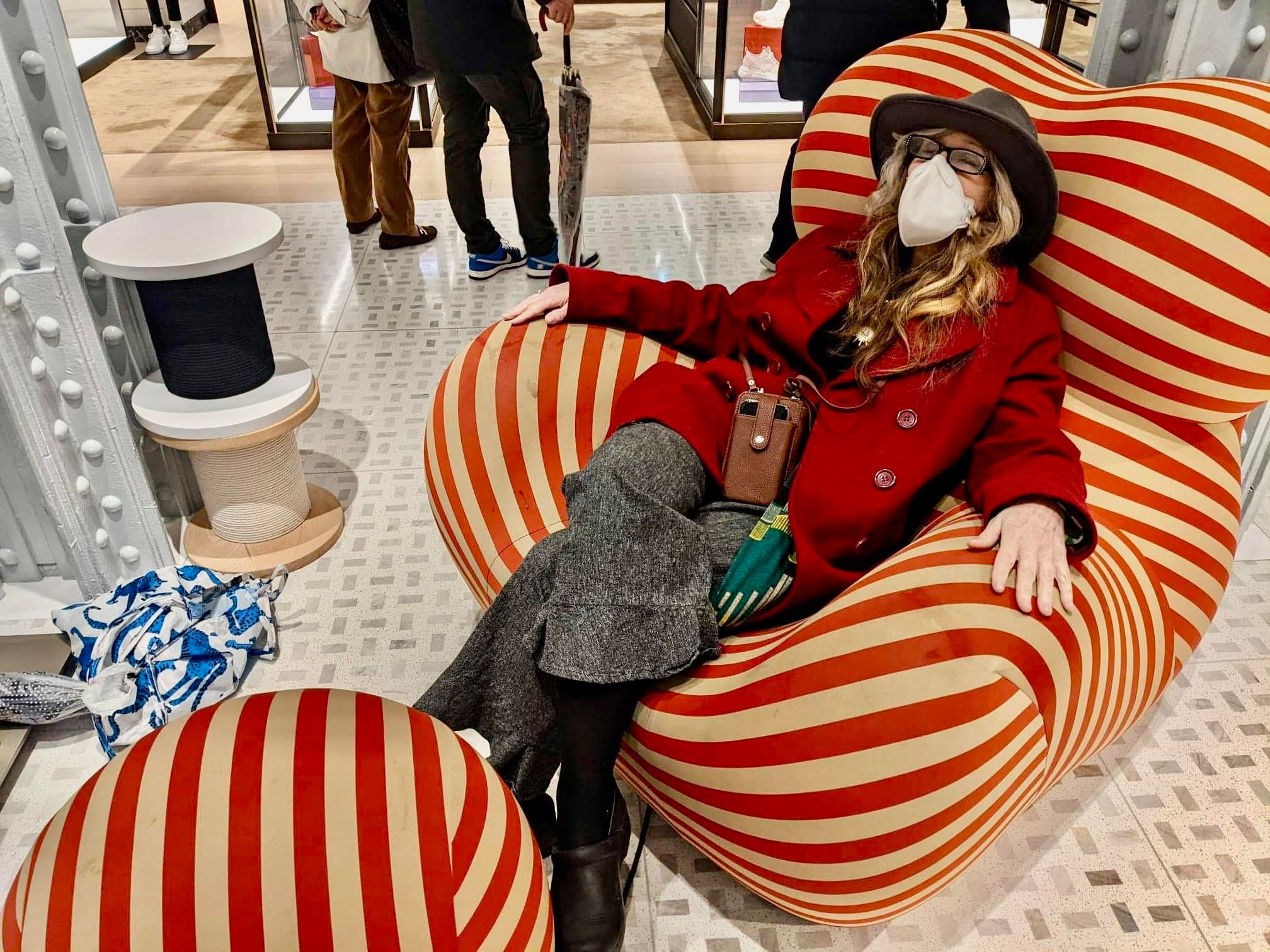 Keep walking!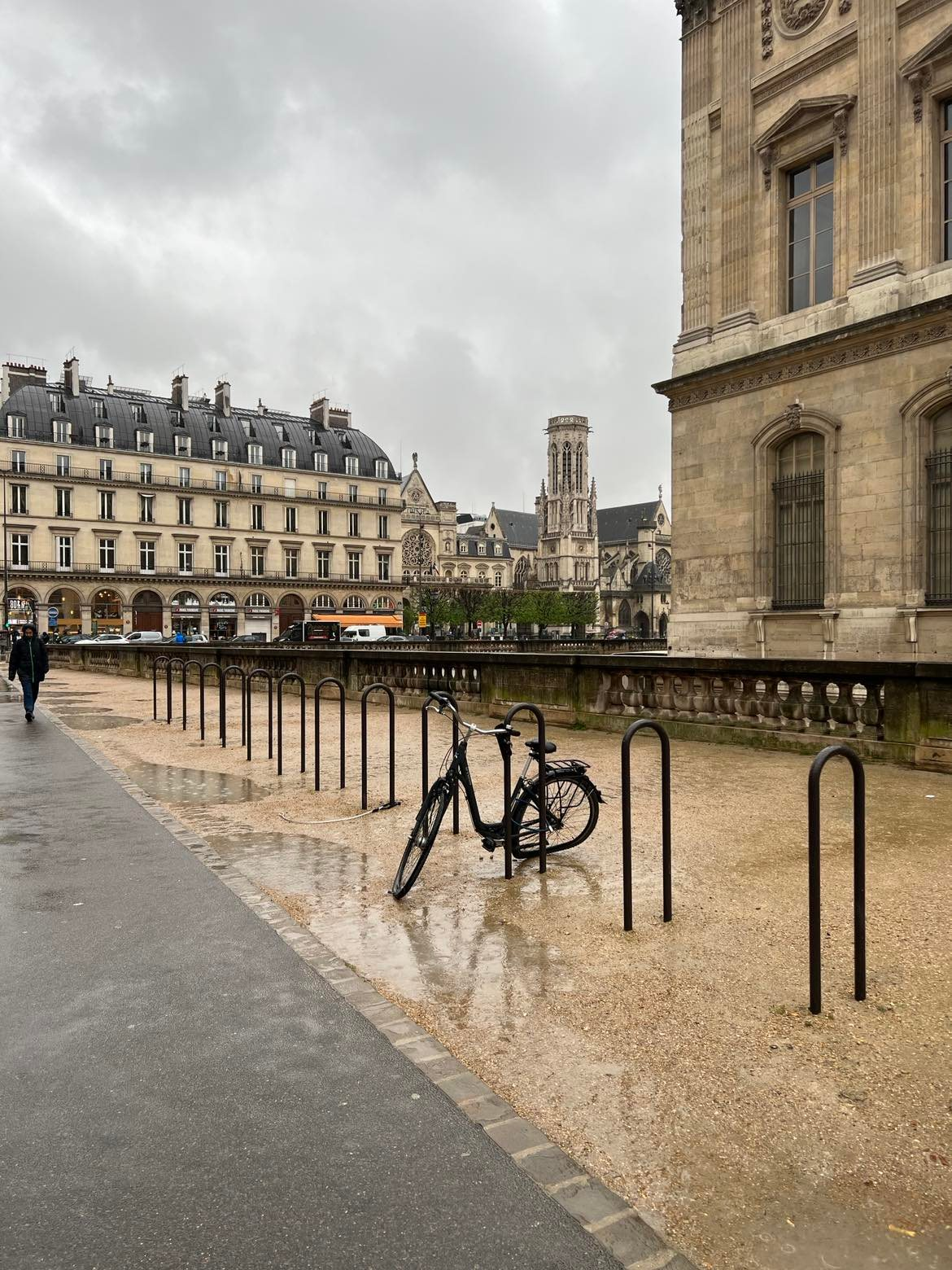 And at the end of the rainy day, in Paris... go to the Sunset Jazz Club
(aller au Sunset/Sunside Jazz Club) for a brilliant gypsy jazz concert!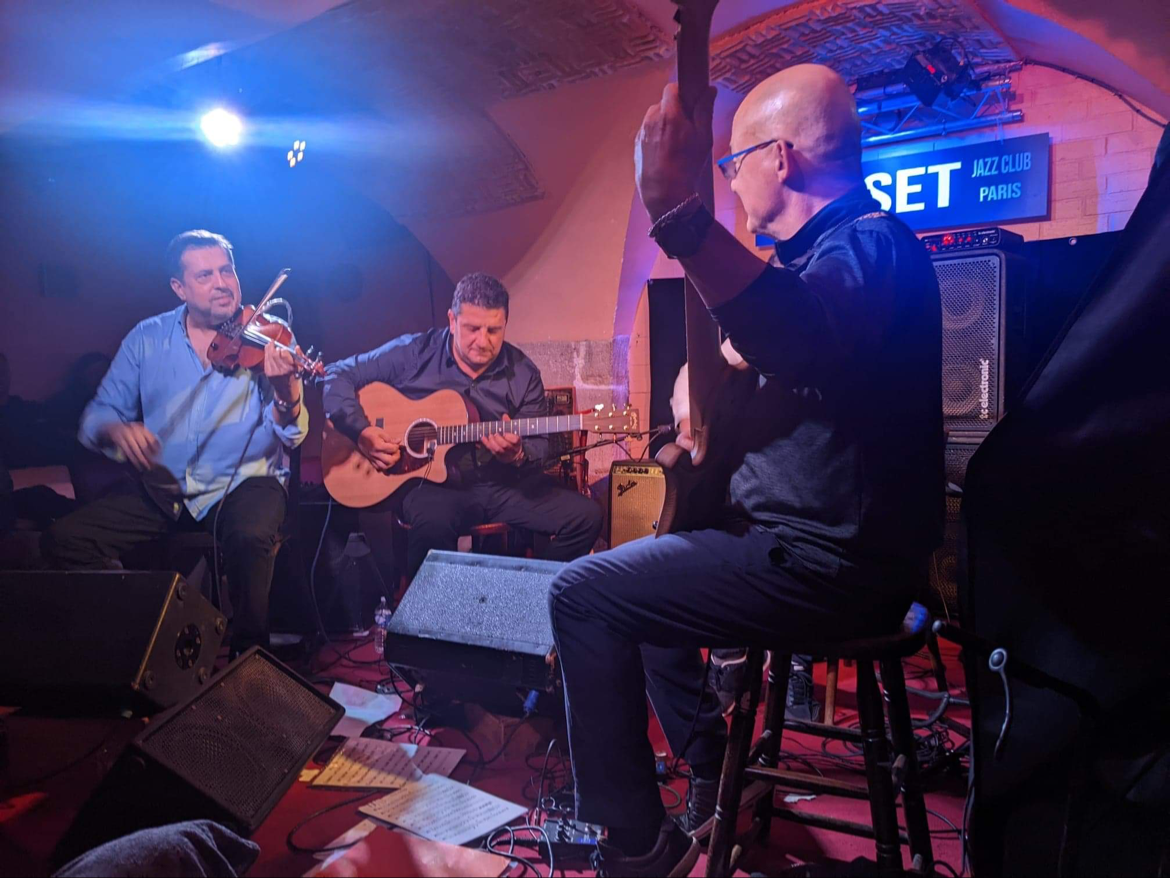 What to do when it rains in Paris? Come back exhilarated and exhausted...
ready to sleep and sleep until, until, until... it's time to wake up - in Paris!