As soon as London was on the itinerary, a visit to master flute artisan and historian Robert Bigio was the dream: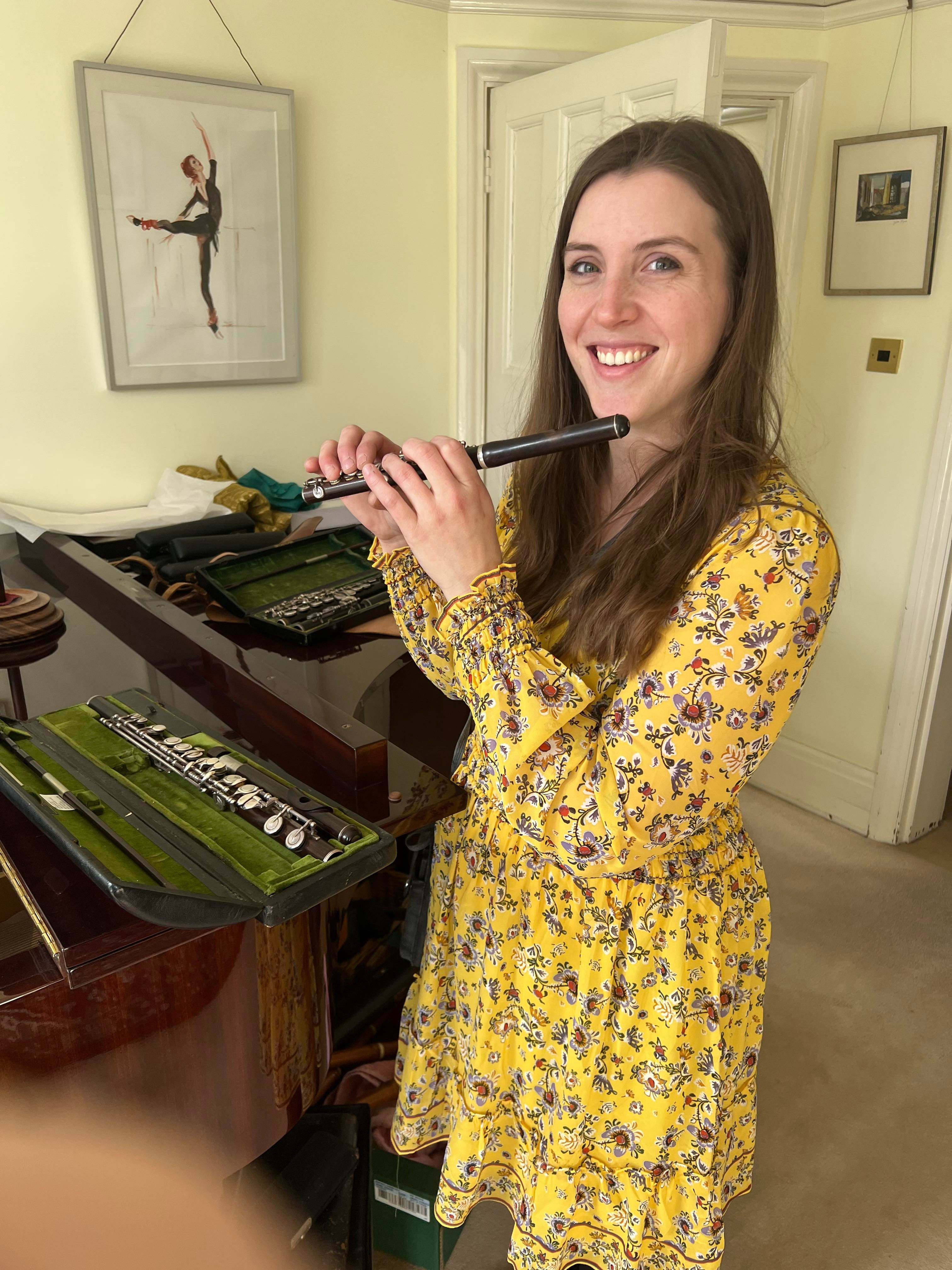 He was so generous with his time, offering a tour of his amazing workshop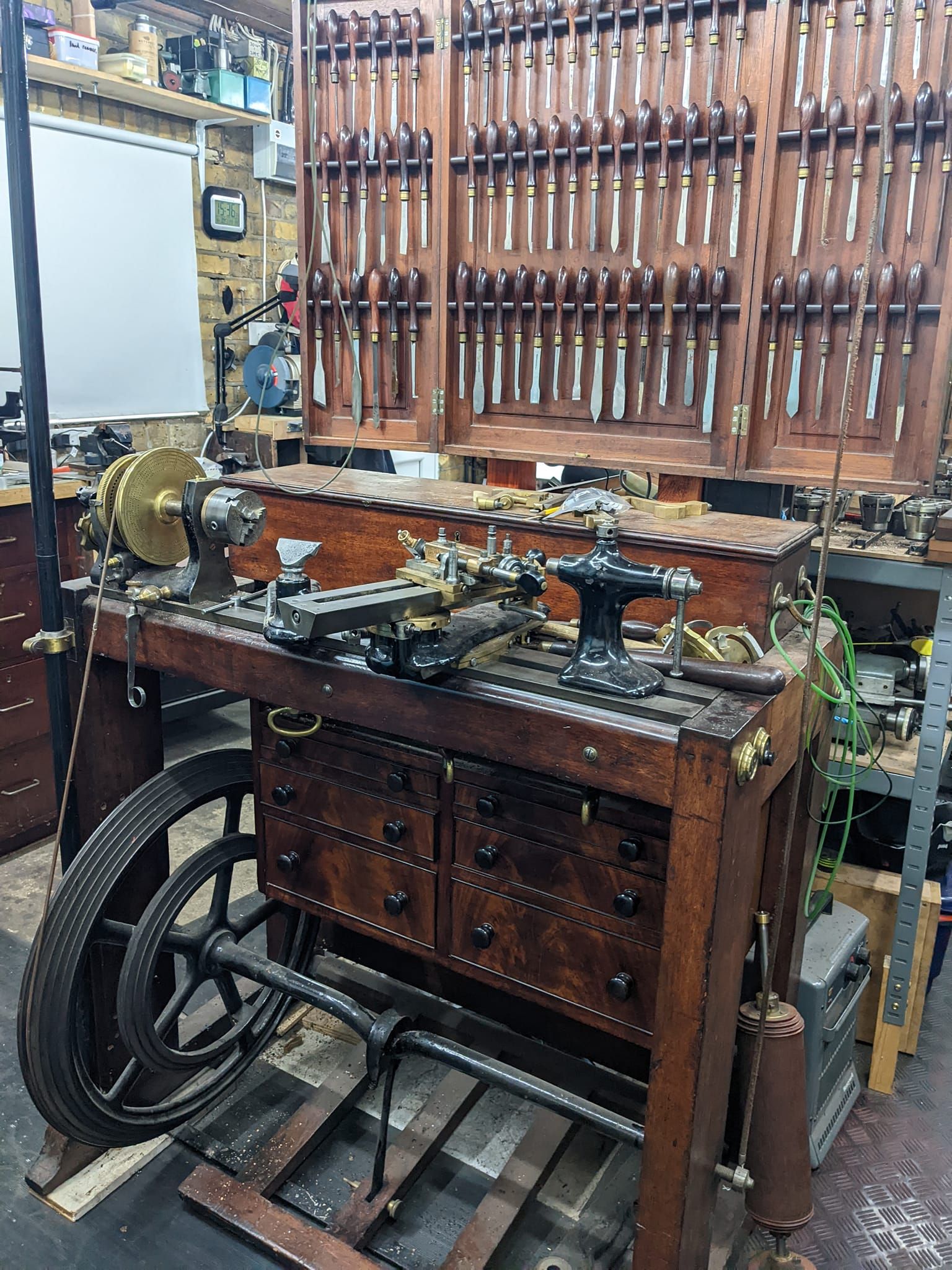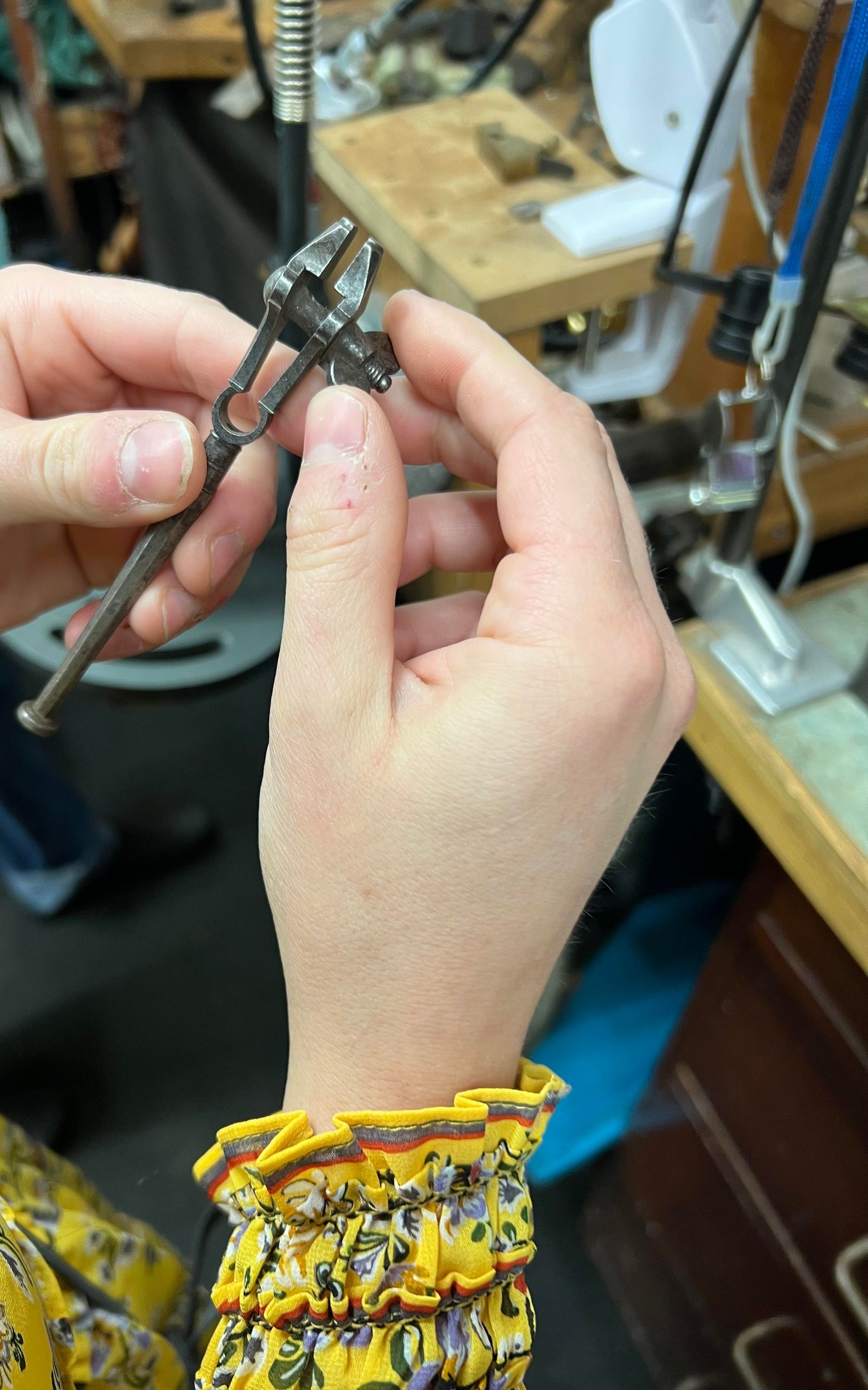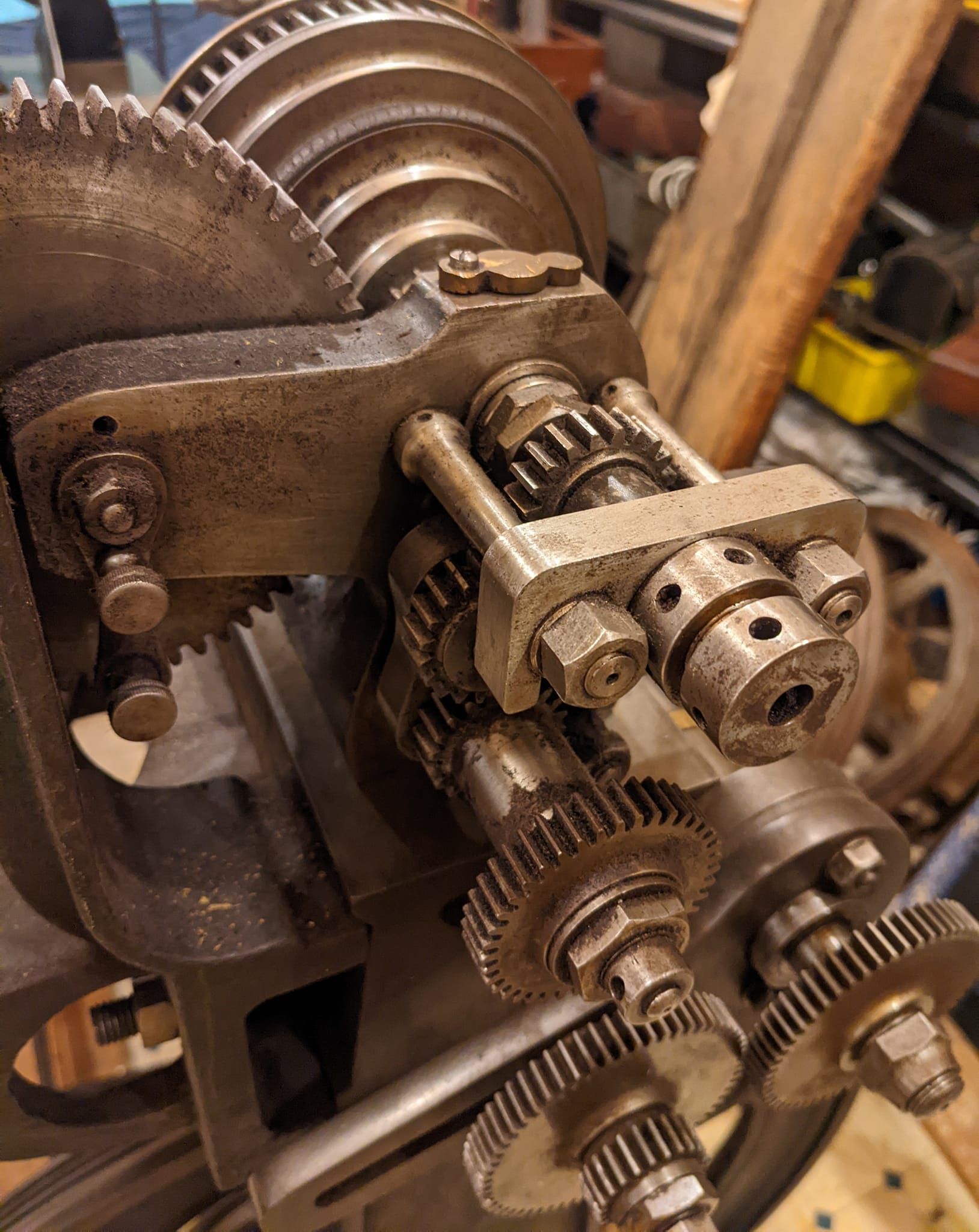 We were in awe! And then he made us lunch, homemade split pea soup at least
five different cheeses (including Stilton) apples, grapes, English tea... before we went on our way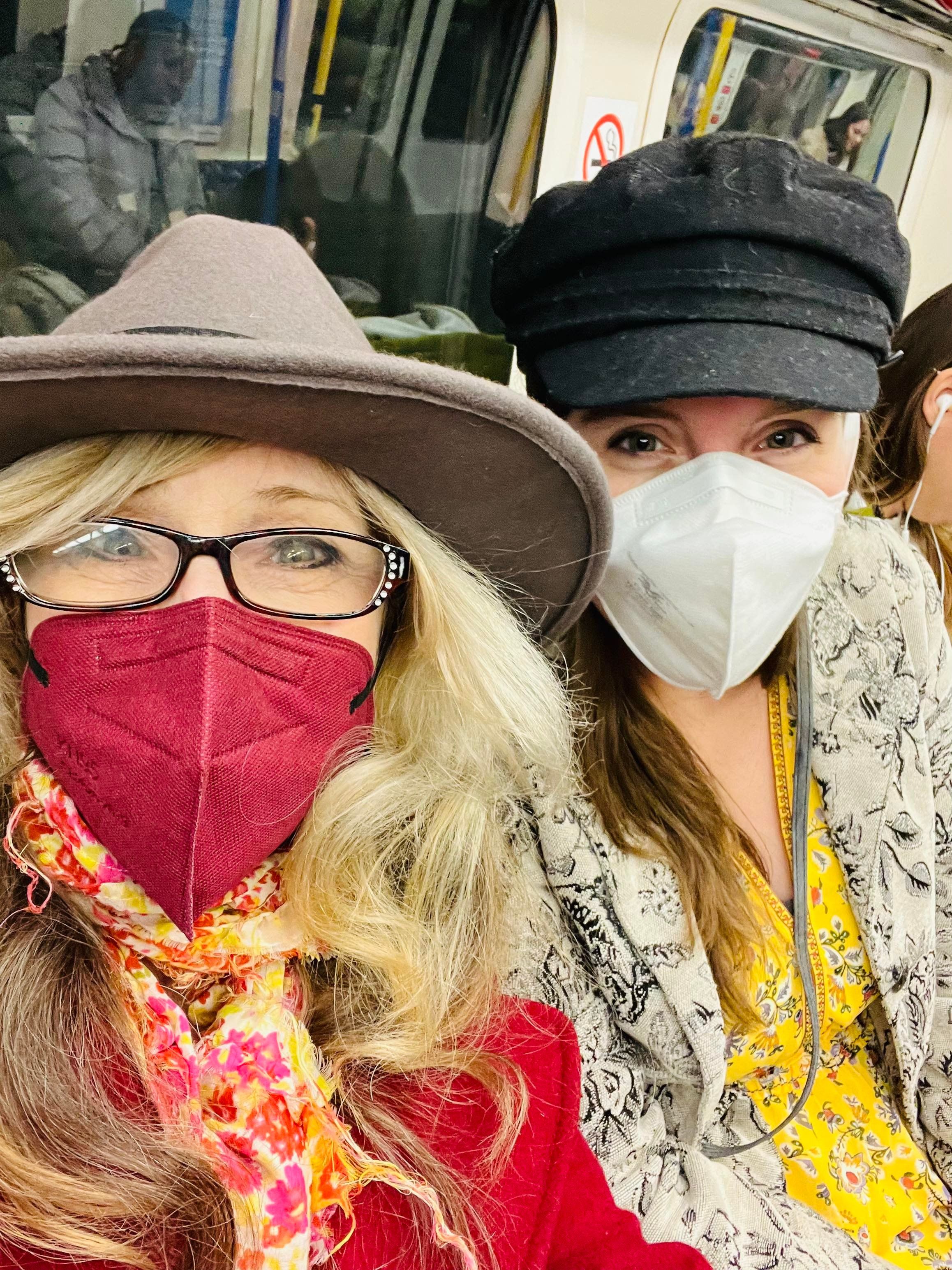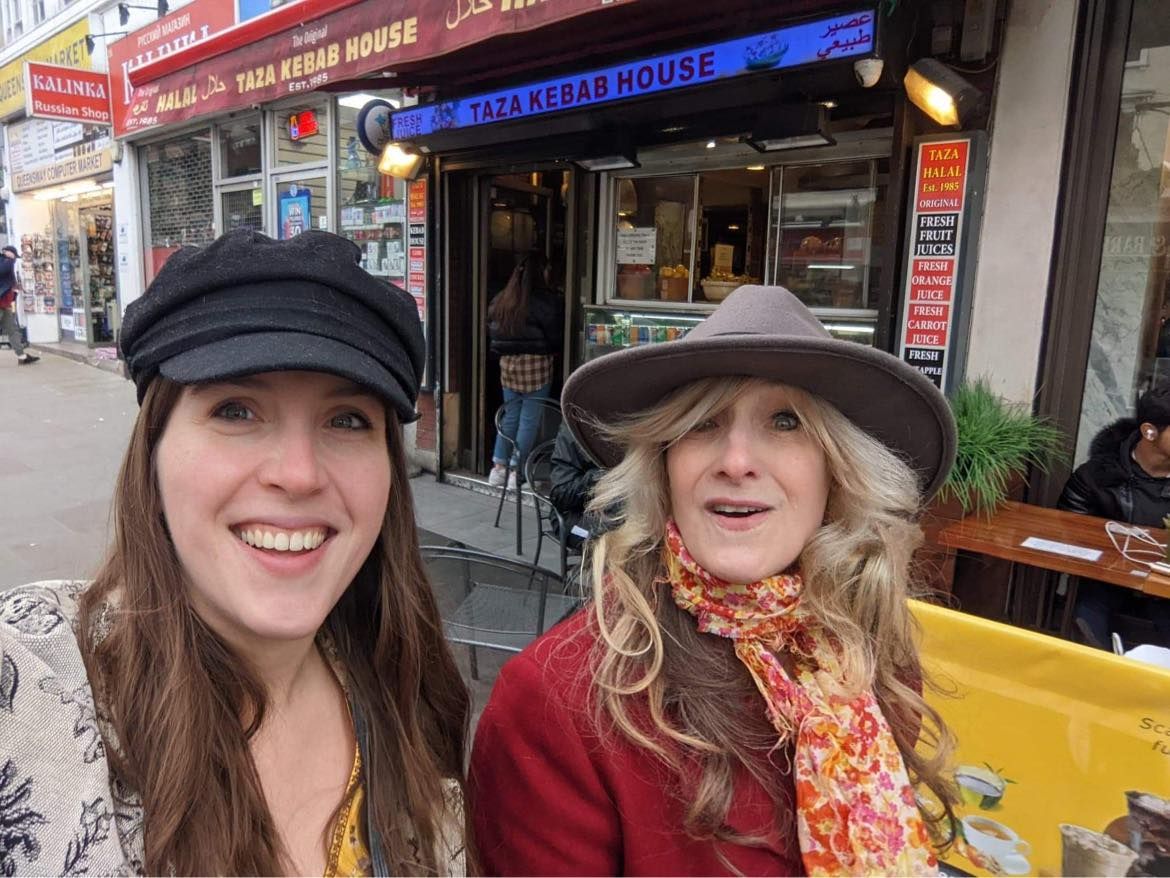 It's still a bit chilly here, but the skies are beautiful, and the city is amazing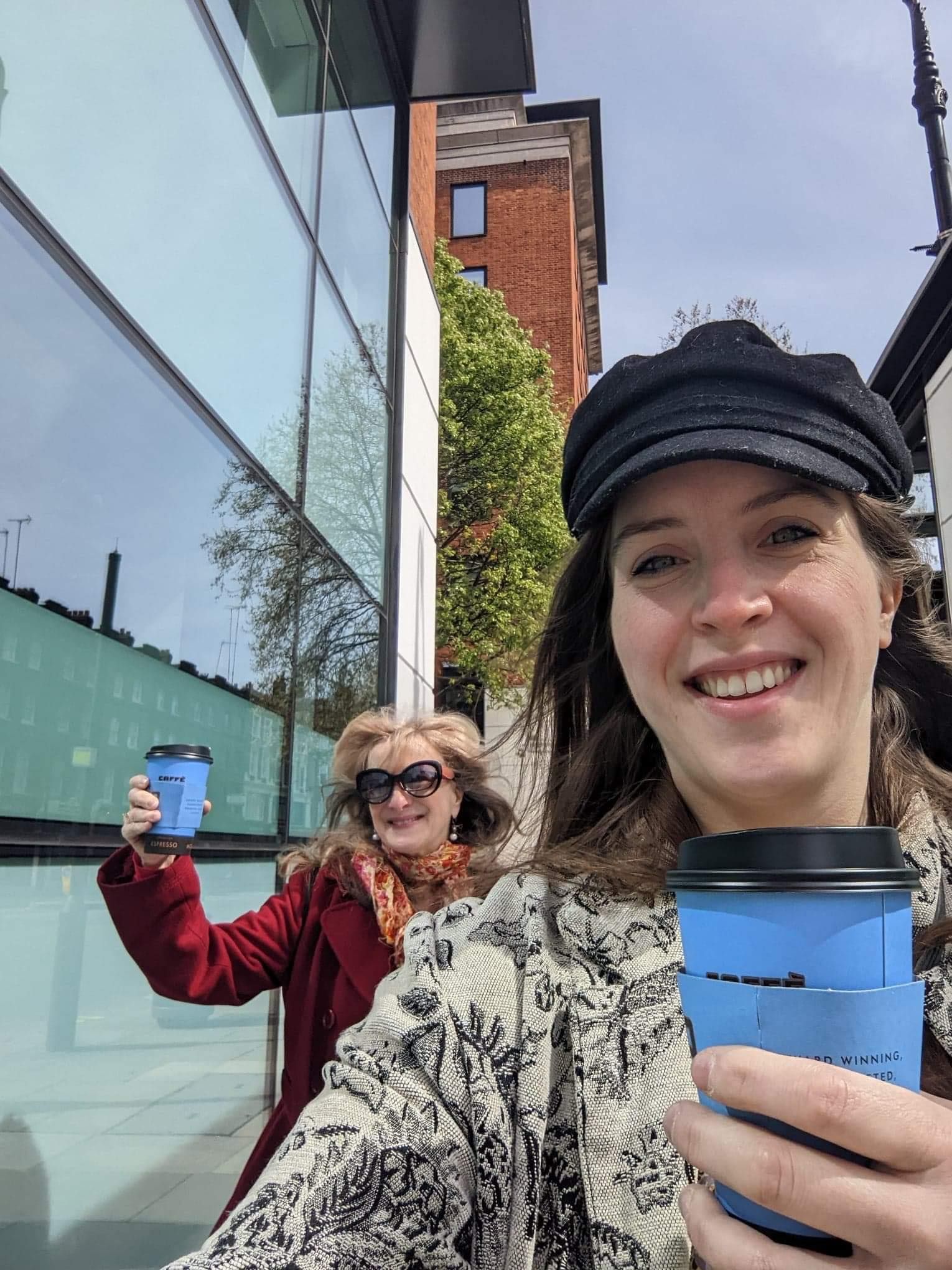 We wound up in Notting Hill, thank you, at Khan's Restaurant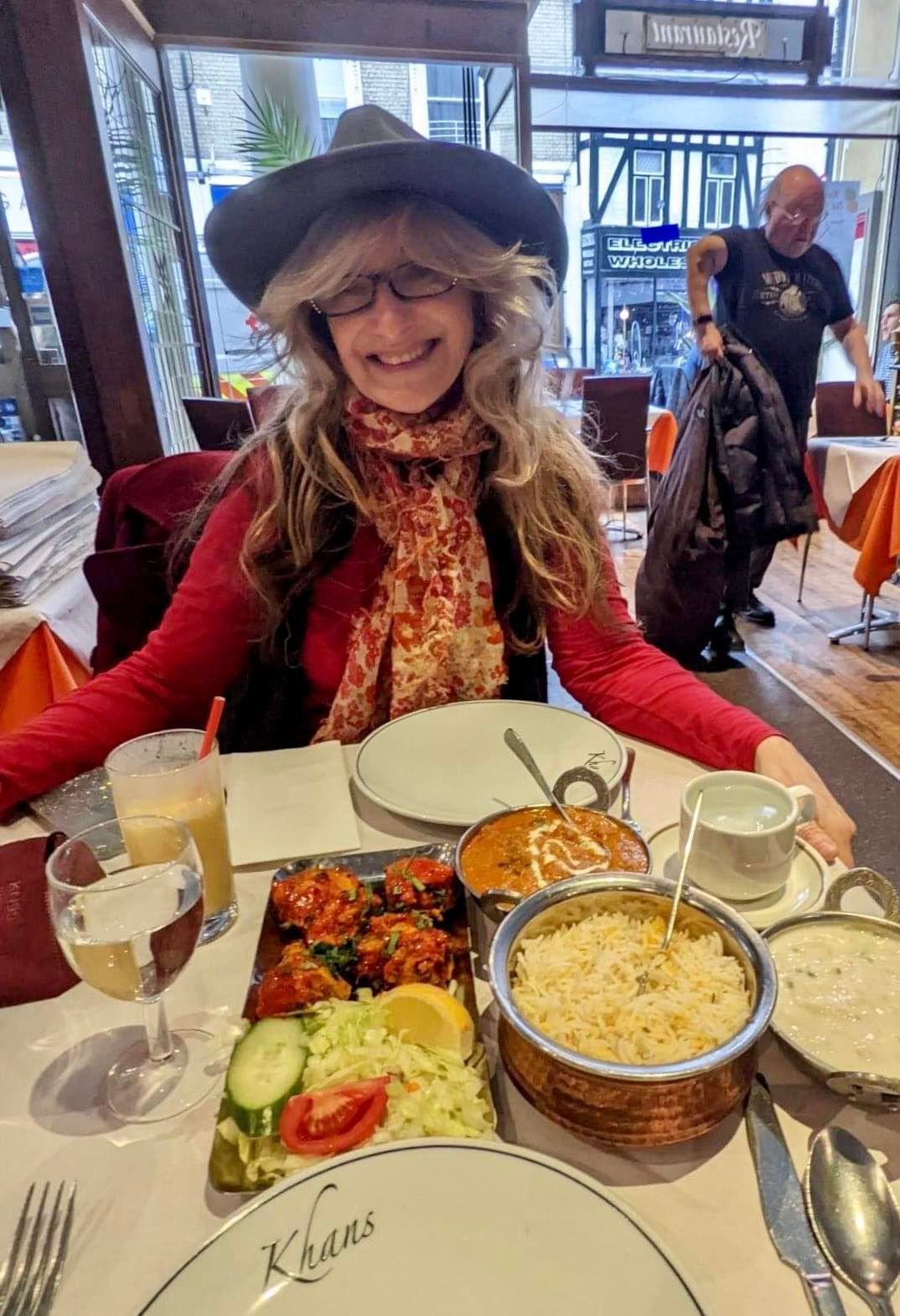 Cheers!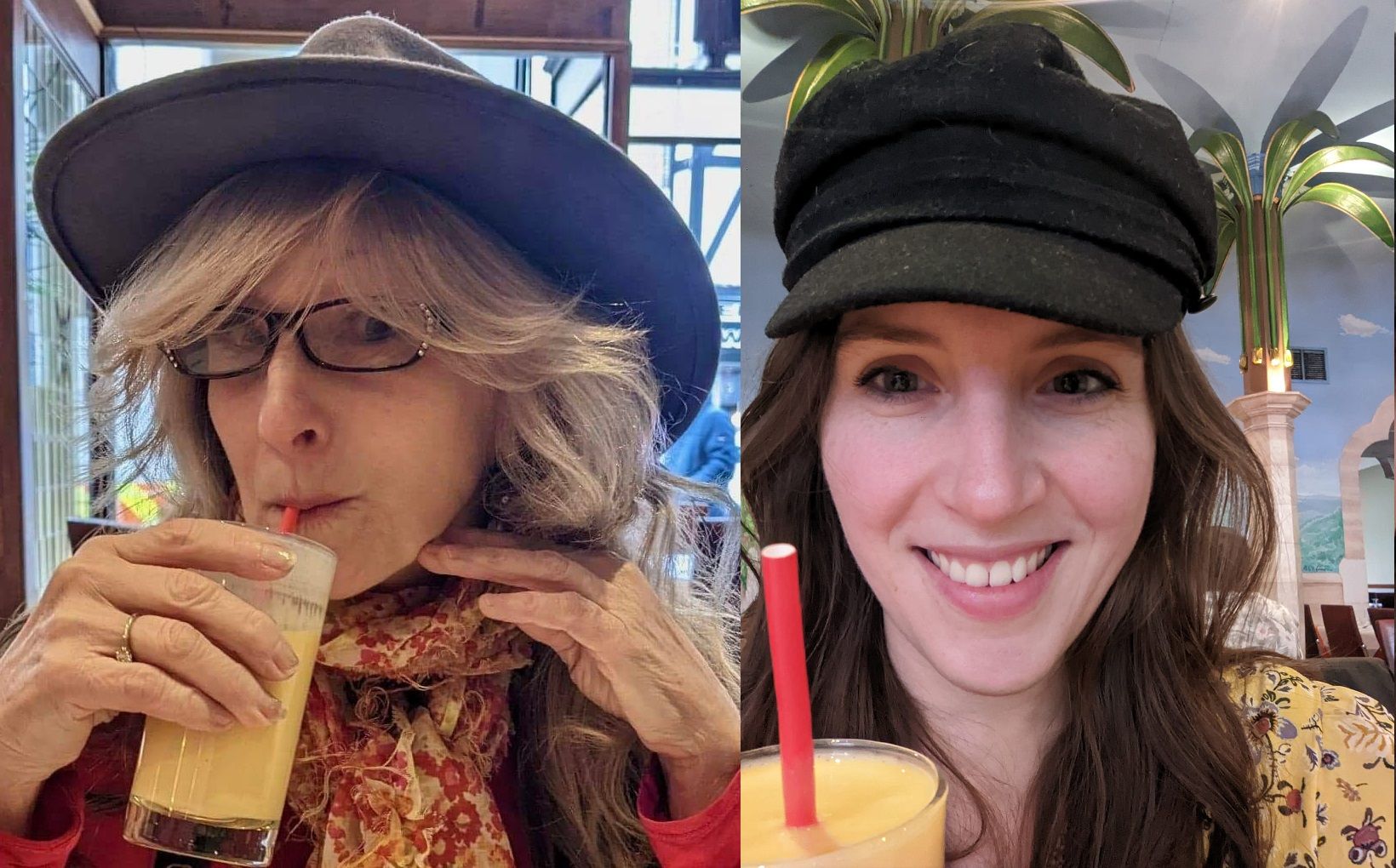 And then it's time to head "home", so much to do tomorrow!